Heartbeat Jewelry!
Save that precious heartbeat on a necklace, ring, bracelet and more! Finishes include Stainless Steel, Silver, Gold, and Rose Gold.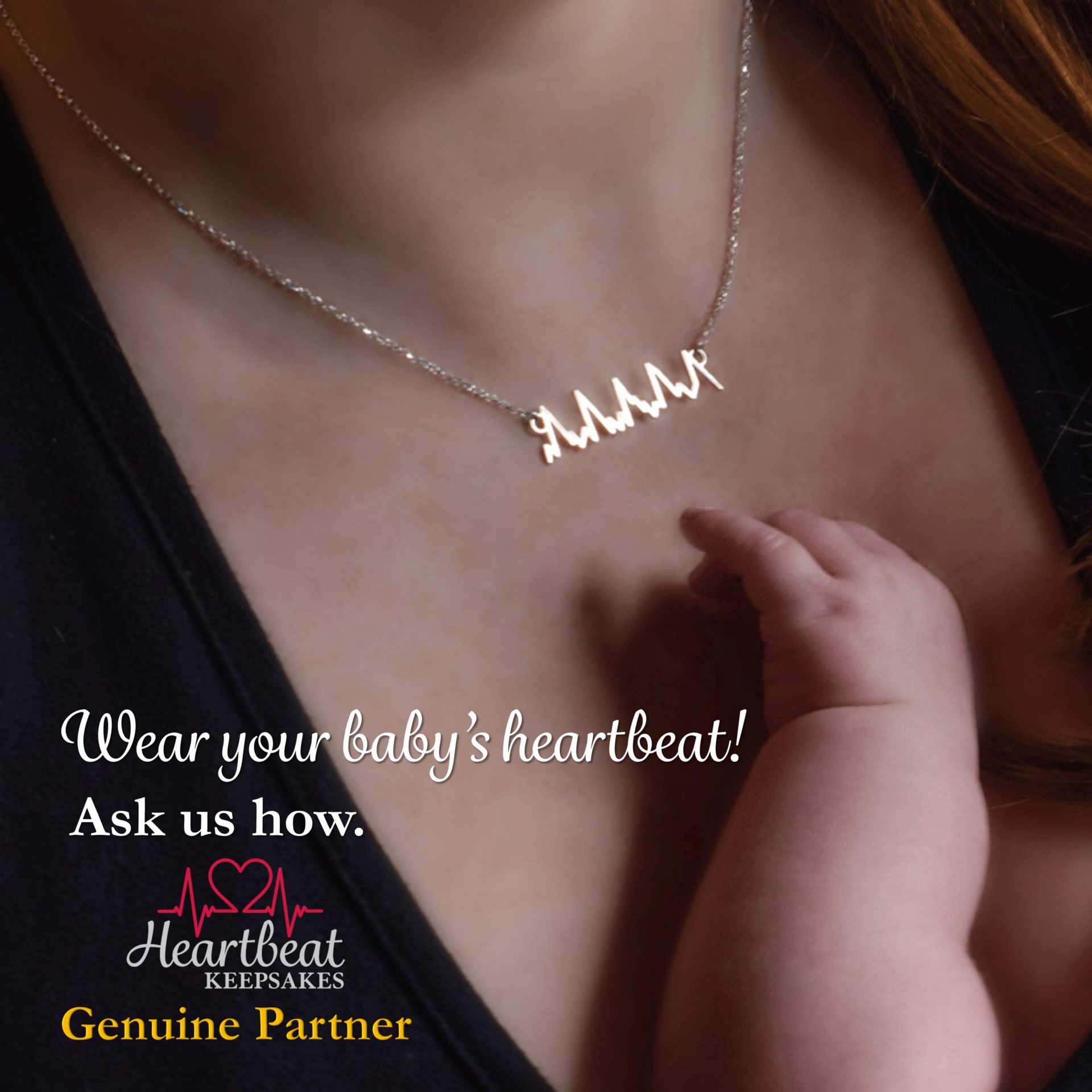 8K Image Enhancement!
We constantly strive to stay at the cutting edge of ultrasound advancements. We are super excited to offer 8K image enhacements for your 3D images that turn your ultrasound into a photo realistic image of your baby! Add it on to your package as an a la carte item!
See the difference for yourself!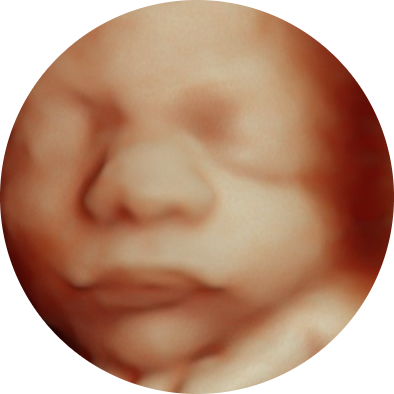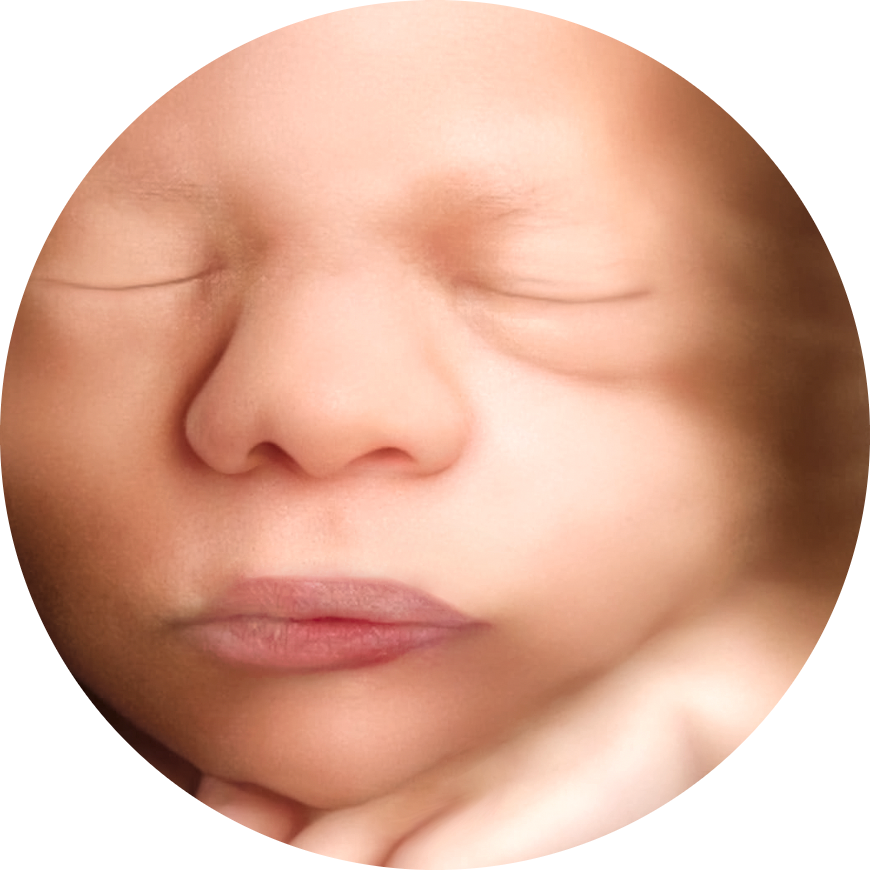 Sneak Peek Clinical!
First Impressions is proud to be the ONLY ultrasound studio in Moore County to offer Sneak Peek Clinical Early Gender DNA Testing!
Sit back and relax as our on site phlebotomist with over 10 years of experience ensures that your test is quick, painless, and accurate. Sneak Peek Clinical DNA testing can reveal your baby's gender as early as 6 weeks. Our qualified staff will collect a sample of your blood and mail it to SneakPeek Labs for analysis. Your results are then emailed to you. Sneak Peek testing is over 99.9% accurate! Rush processing is available for results as soon as the next day!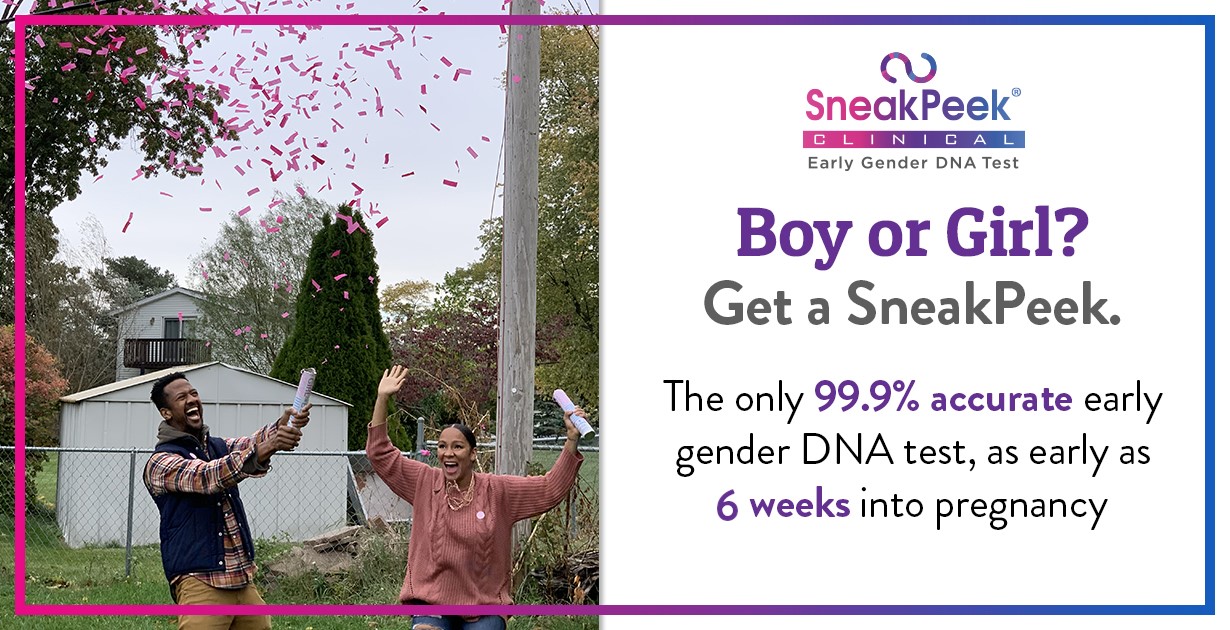 Adorable Heartbeat Buddies!
Record your baby's heartbeat
We carry a HUGE slection of over 20 buddies in stock. We have everything from dragons and dinosaurs to raccoons and clydesdales. You are sure to find a buddy that belongs in your home! Build memories now to share later. Once your little one is born they will love to cuddle their Heartbeat Buddy.
During your 2D ultrasound session we record your baby's heartbeat and then place the heart in your Heartbeat Buddy. At home you can snuggle your buddy and replay your baby's heartbeat. These animals make the perfect keepsake that you will have for years.

Testimonials

Rochelle
2D Gender Reveal
I had the most amazing time at First Impressions. I recommend to anyone who wants a very personal and wonderful experience seeing their baby.

Alexis
2D Basic
Wonderful experience!! 10/10 I would definitely recommend. 😊

Taylor
2D Basic
Absolute best experience!! Highly recommend, super friendly staff and very accommodating!

Megan
2D Value
Absolutely love this place. I had the best experience here and can't wait to go back for another ultrasound. Very cute and comfortable space for expecting mommies to see their little ones.

Bailey
4D Deluxe
I came in today to get my first ultrasound and had a great experience! I was allowed to have my family with me. She took her time to get good quality pictures for me! I'm excited to go back to find out my gender in a couple weeks. I highly recommend anyone wanting a ultrasound on the side to go see her!

Ashley
2D Basic/SneakPeek
Honestly the nicest person ever and provides such a fun experience for new expecting parents

Smith
4D Basic
I had an amazing experience here! She got me an appointment very quickly & on short notice. Great prices, packages & atmosphere! She was very patient with my little 'wiggle worm' and provided great info, pictures & videos. Highly, highly recommend! This location is over an hour away from me & I will definitely be back!! Worth the travel for sure!

Adriana
2D Gender Reveal
Amazing person and place. Will be coming back soon!!

Laura
2D Basic
I had the BEST experience here today…I needed some reassurance that everything was going well with my baby, so I decided to go to First Impressions. Amazing environment, super calming and relaxing, and a surreal experience seeing my peanut move around! Miranda is SO sweet and explains everything also :) Highly recommend!!

Lorin
2D Gender Reveal
The owner was amazing and so accommodating! Is patient to get perfect pictures of your baby. Highly recommend!