Our Staff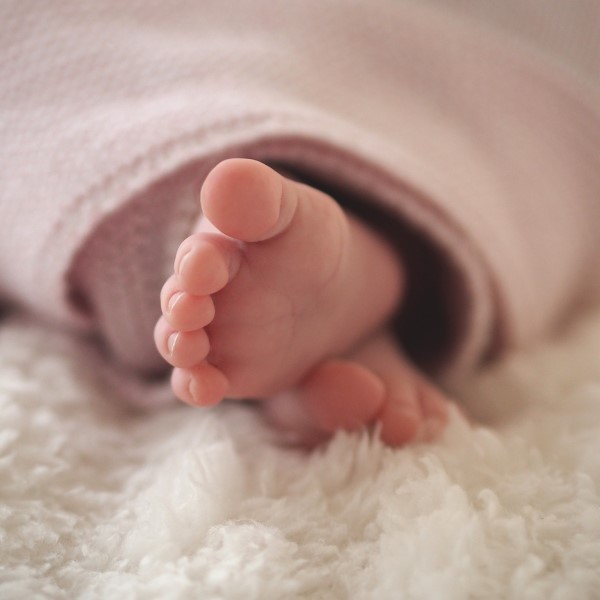 Miranda - Owner/Operator
Miranda began her medical career over a decade ago as a Certified Nursing Assistant. While working in an assisted care facility she learned what it meant to serve and truly connect with her patients.
After several years she completed training as a Phlebotomist. For the next 10 years she worked as a Phlebotimist and genetic/biometrics screener. It was this work that brought her into the field of elective ultrasounds. While performing Sneak Peek Clinical DNA testing for mommies to be, she recieved training as an ultrasound technician and has been working as a technician since then.
It was then she knew she had found her calling. As a military wife and a mother of four she knows first hand the blessing (and sometimes frustration) of having and raising children. First Impressions Ultrasound Studio LLC was created from her desire to provide the best best experience for expecting mothers. Every pregnancy is a miracle and Miranda is blessed to be a part of each one!
You can contact Miranda directly via:
The First Impressions Difference
Family Friendly
Can't get a baby sitter? No problem! Want Pap and Grandma there to experience the love? You got it!
Bring the entire family to meet the newest member. Our studio has plenty of room for everyone and even a play house to occupy the kids if they can't sit still.
Technology Driven
At First Impressions we leverage the latest technology and old school hospitality to create the perfect, stress free experience. Our studio features a top of the line Samsung Ultrasound machine to deliver the clearest 2D, 3D, and 4D Realistic Vue ™ Ultrasound images. Our -massive- 75 inch 4k TV ensures that everyone can see baby.
After your session we upload your images and video to our secure cloud and email you a link. You are free to share this link with the whole family and your data is available for a minimum of 30 days. If you prefer, we can also save your media to a high quality, metal USB 3.0 drive*. If your session includes a video, we record it all in 1080p Full HD with lullaby background music.
Schedule on your terms via:
Quality First
Our focus is on providing the best quality images and video in digital and print formats. We provide a number of 2D/4D Realistic Vue ™ ultrasound images via our thermal printer and then select the best ones to print on premium glossy photo paper with our photo printer.
Great photos mean nothing if the experience isn't enjoyable. Our studio is a safe, welcoming environment and our staff puts mommy first. Relax in our comfortable, clean chairs and know that we use high quality disinfectants between patients. Some studios use beds for mommy's ultrasound session but it is impossible to disinfect a bed between patients.
* at an additional cost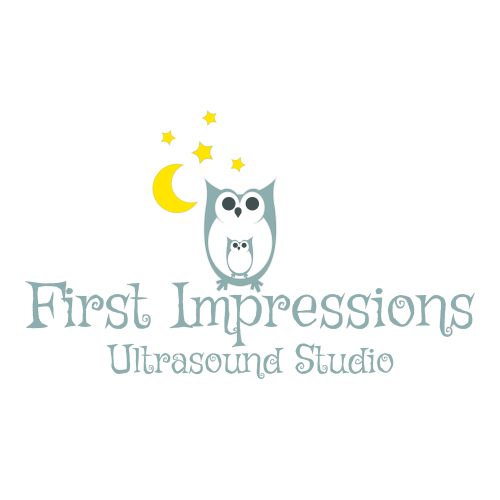 Our Studio
We are located just off of Highway 1 in Southern Pines near Richmond Rentals and Sales. We are just a quick drive from downtown Southern Pines, Aberdeen, Fort Bragg, Pinehurst, Raeford, and Fayetteville! Our exam room is spacious and private, featuring a play house for the kids, surround sound speakers a 75 inch viewing TV, and a recliner for dad! We are blessed to have canvas prints of two talented local photographers on our walls. Check below for links to their sites and some of their amazing work!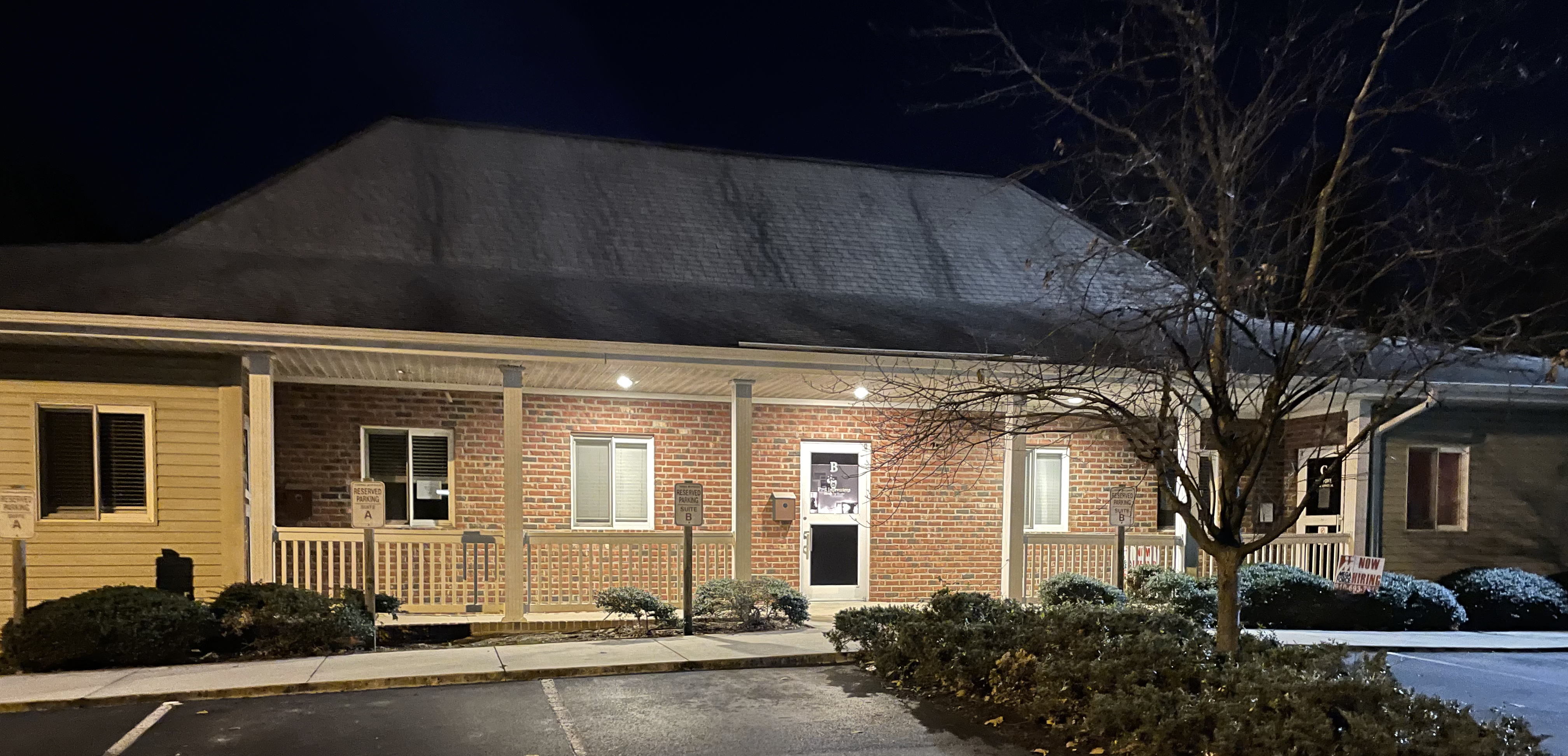 Gallery